Message from Chairman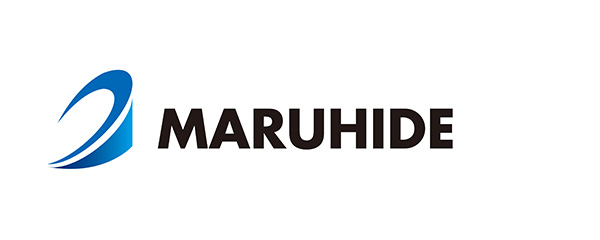 Since the establishment of Maruhide Koki Co., Ltd. in 1955, we have strived to sincerely respond customers' wishes, and have integrated such points to our work.
With our major product "PIPE COASTER," a high-status cutting machine which cuts pipes along correlation contour curves, we have received appreciation from customers for about six decades,
and we have continuously strived for the research and development in order to realize various requests from our customers.
Our company sprits for pipe cutting has been taken over from my grandfather to my father, and my father to me. In recent years, our machines have evolved to be able to cut not only round pipes, but also square pipes and other types of steel to meet customer's requests. We hope that these developments will lead us to become a more global and universal company.
We, as the expert in pipe cutting machines, will continue to innovate our products and to enhance our service for greater benefit to all our beloved customers.
We will greatly appreciate your continuous guidance and encouragement.
Keita Seki